Events Success Guaranteed
It is the ideal place to celebrate any type of event and create special memories in the minds of your clients or teams. Located in Huelva, in the heart of Doñana. Our exclusive rooms and gardens, and the customization of each service will make our Cortijo a unique place to hold your event.
CELEBRATE IT WITH US Unique Events
Cortijo de los Mimbrales is a suitable place for all kinds of social events: weddings, birthdays, private parties, family celebrations, etc. as corporate events: meetings, conventions, congresses, presentations, conferences, training, etc.

In addition, El Cortijo de los Mimbrales also has the possibility of organizing in the space: showrooms, filming, photography sessions, etc.

All these events will be a success at El Cortijo de los Mimbrales since it has a human team specialized in events with many years of experience.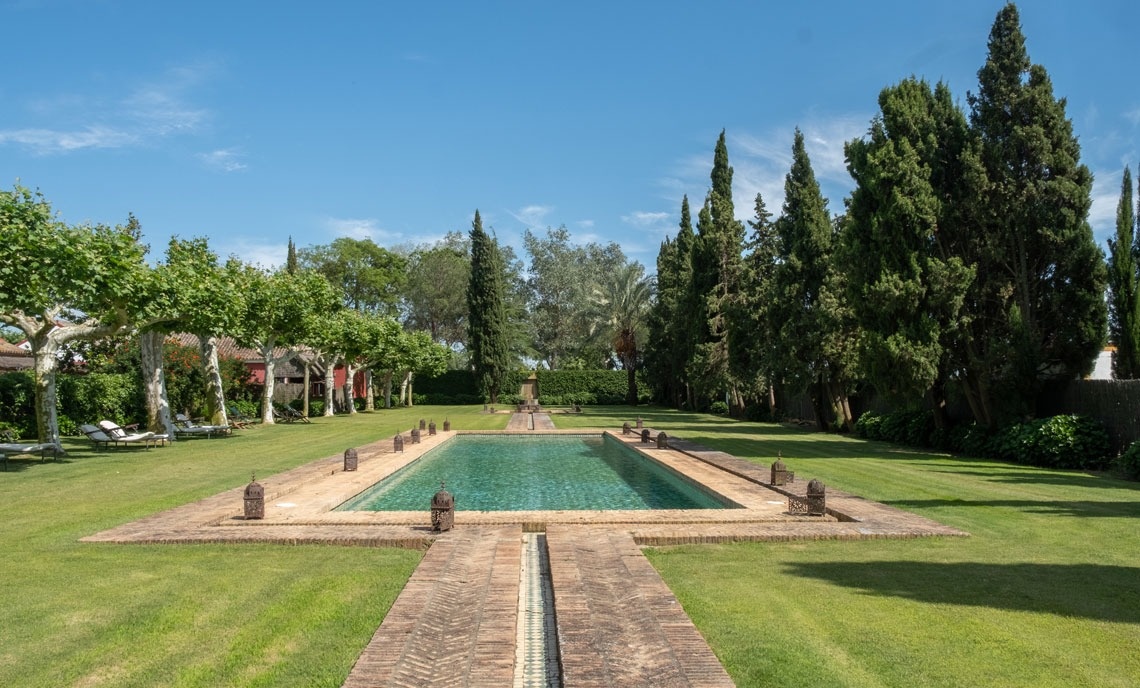 PERFECTLY EQUIPPED AREAS Our Exteriors
Our exclusive Porch del Salón or Los Jardines, where you can enjoy unique days, working and enjoying.

Every detail of our farmhouse has been prepared in order to turn your event into unforgettable days. For this reason, we put at your disposal an exclusive selection of services, led by our magnificent gastronomic proposals and activities, thus offering the possibility of customizing the services you require as much as possible.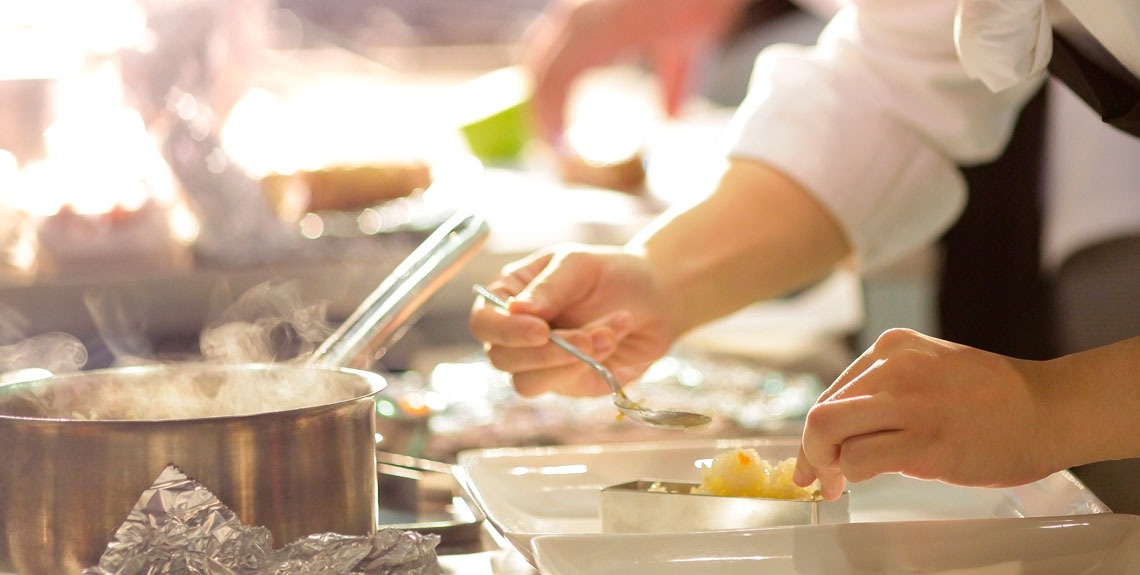 THE HIGHEST QUALITY Gastronomic Offer
Special menus for groups at El Cortijo de los Mimbrales. Request our event menus and menus for companies. You can choose the options you prefer.

We will send them to you within 24 hours and we will make you a customized budget without any attached obligation. Click on "Request menus" and our team at El Cortijo de los Mimbrales will contact you as soon as possible.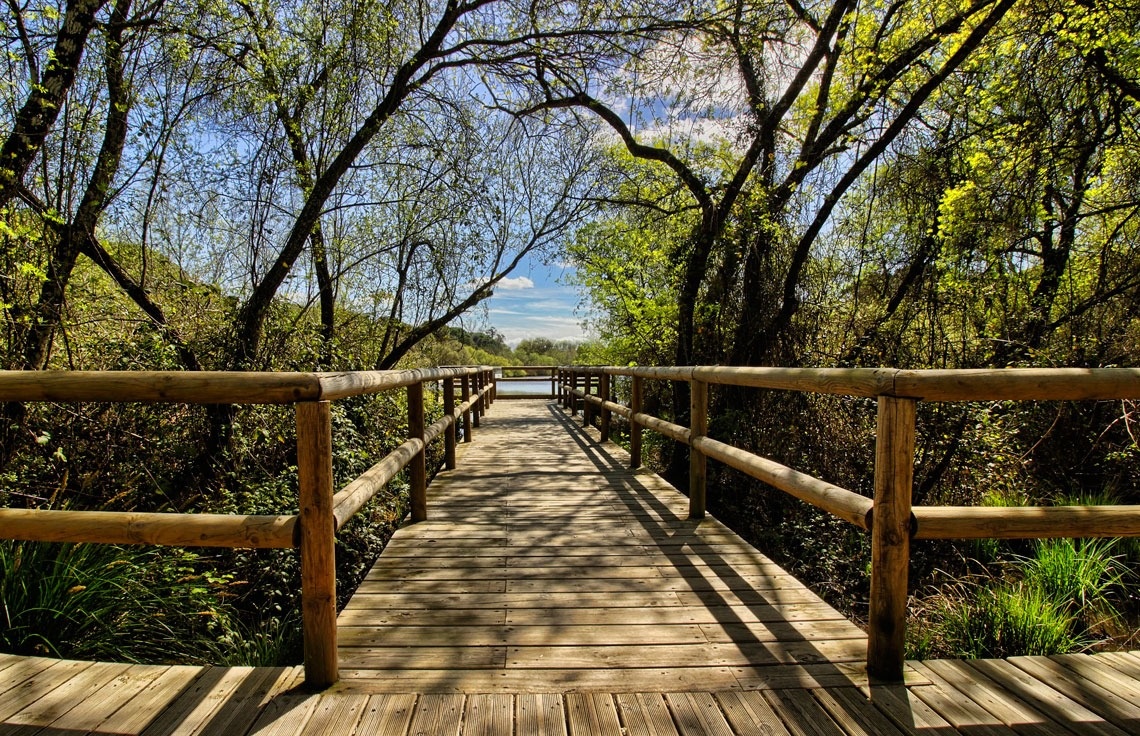 UNIQUE LOCATION Our Environment
Cortijo de los Mimbrales is a unique event space, located in the heart of the Doñana National Park, 3 kilometers from El Rocío, 7 kilometers from the Park Interpretation Center and 10 kilometers from Matalascañas beach.